Frog
Portfolio
Slam
In an effort to bridge the split from students who would be ideal fits for junior opportunities at frog with leaders in their respective disciplines, I engineered the frog Portfolio Slam event series in NY. The aim was to provide students and recent graduates with 1:1 mentoring sessions with senior frogs, aimed to facilitate community engagements within DUMBO and the broader design network, and potentially identify ambitious emerging talent with positions within the studio. m/ (>.<) m/

Overview
Designed to ultimately inspire students to think beyond traditional design roles, the event program allowed design youth to connect on multiple levels with each other and practitioners at frog. 40 applicants received an invitation to attend the event, they participated in 1:1 sessions with senior frogs and connected with each other to share their burgeoning insight.

Design
The main event featured a welcome session by our Executive Creative Director, two rounds of 10 minute 1:1 sessions with senior members of our New York team — from visual to interactive, to design technology and strategy. The event ended with a fun networking session alongside hearty snacks and refreshments, followed by an exclusive tour of our studio designed by
SHOP ARCHITECTES
.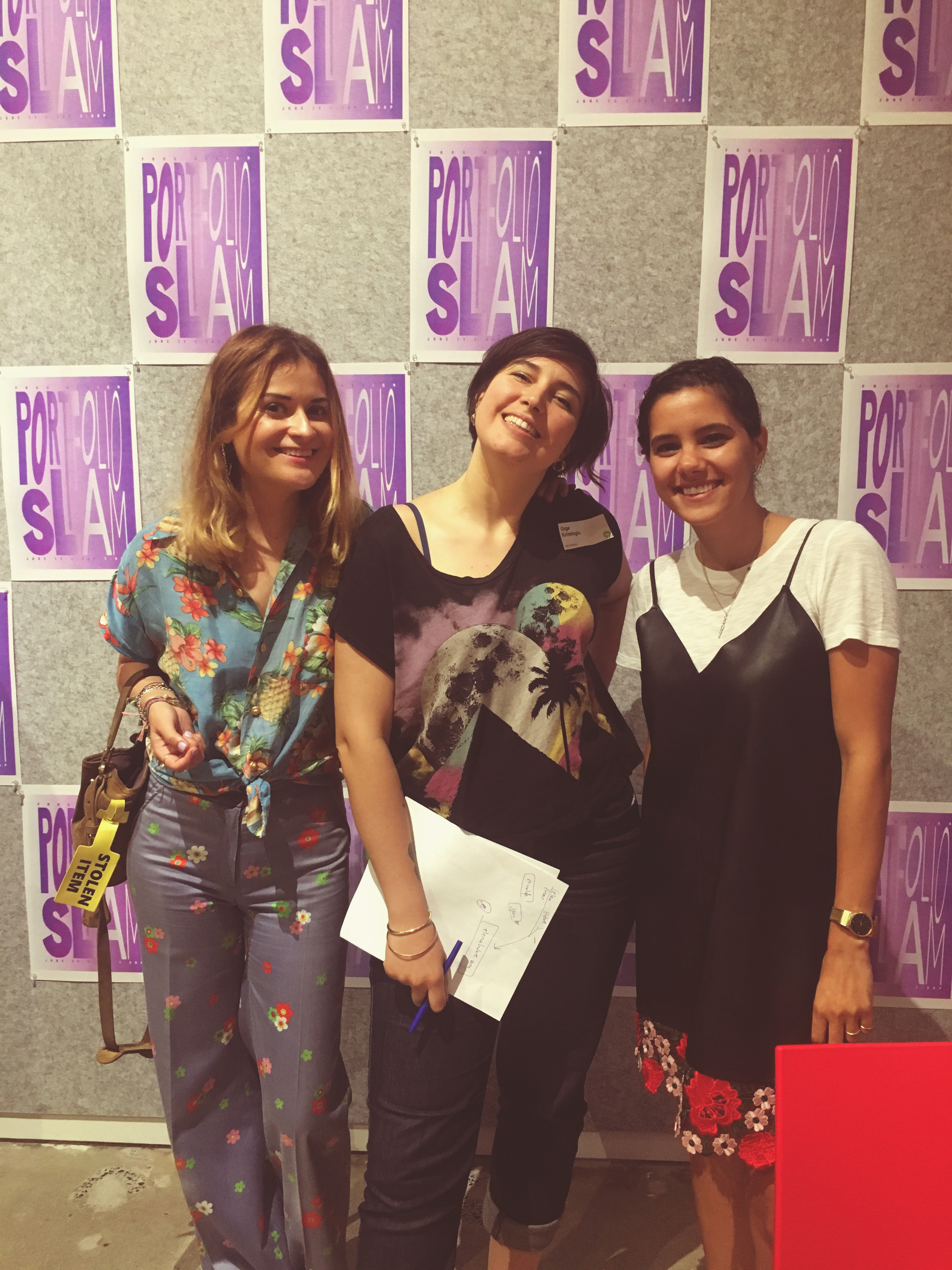 Reflection
Not only did the event attract over 200 applicants, but many also commented that it was a more valuable experience than most career fairs they went to, and students left feeling motivated and energized to hone their skills, embrace their secret passions and transform the world through design. A special bonus, there were 3 conversions from applicant to full time frogger at the inaugural event.